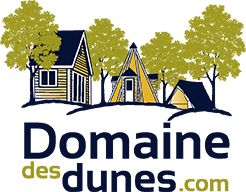 3-Service Camping
Tadoussac, Cote-Nord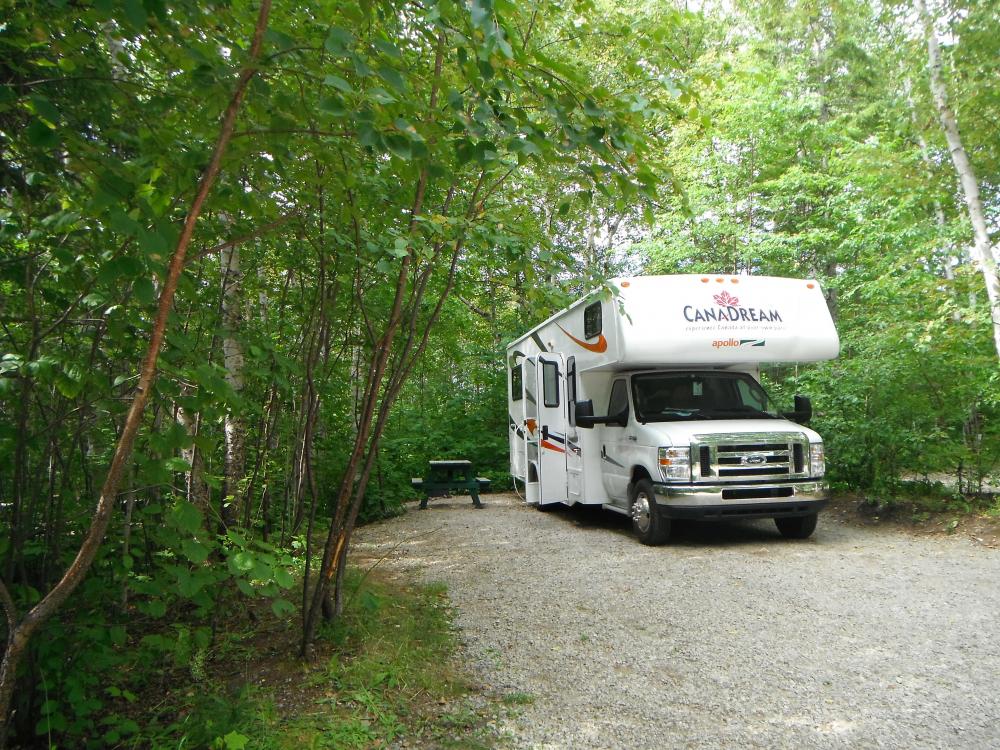 Tarif
Rate : 47,38$*
* Rate include all fee before taxes, and may vary according to length of stay and amount of people.
3-Service Camping
3-Service Camping 30 amp. at Domaine des Dunes
The 3-Service Camping offered by Domaine des Dunes is the ideal place to enjoy an outdoor stay in Tadoussac. Located in a beautiful setting, this campground offers all the necessary comfort for a pleasant vacation.
The camping sites are equipped with water, 15-30 amp electricity, and a sewage system. Each site also has a picnic table, a fire pit with spark screen and grill, and provides 50% shade. You can enjoy nature while benefiting from these amenities.
In total, Domaine des Dunes offers 58 camping sites, including 9 dedicated to 3-Service Camping with 30 amp. You have the possibility to book your stay online in one of these 9 sites.
The 3-Service Camping is available from May 5th to October 31st, 2023. You can plan your stay accordingly.
Domaine des Dunes offers you a unique camping experience in the heart of nature. Enjoy the tranquility and beauty of the environment while benefiting from quality services. Book your stay now and create unforgettable moments at Domaine des Dunes.
We accept pets (additional fees may apply).
Camping site with services. We only accept one equipment per site.
Online Booking
You can book your stay at 3-Service Camping at Domaine des Dunes online. Our online booking system is simple and convenient. Select the dates of your stay and choose the site that suits you. Book now and secure your spot in this beautiful campground.
Caractéristiques
Connexion WIFI

Yes

Check-in Hour

14h

Departure

13h

Inc person

4

Price /add. person

6$

Included dog

0

Price / add. dog / night

6$

Max dog

2

Included equipment

1

Max. equipment

1
© 2017 All rights reserved. Travel Company