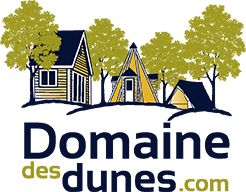 Ready-to-camp tents, some with a river view
Ready-to-camp tents, some with a river view
Tadoussac, Cote-Nord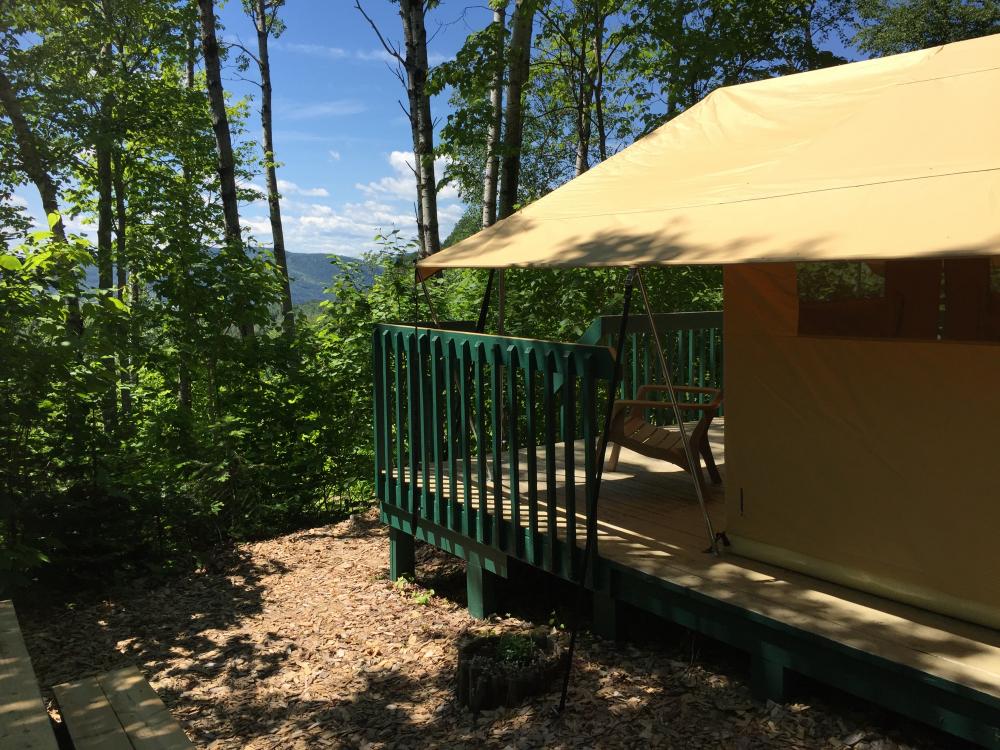 Tarif
Rate : 156,56$* (minimum 2 nights)
* Rate include all fee before taxes, and may vary according to length of stay and amount of people.
Ready-to-camp tents, some with a river view
Ready-to-camp tents
Some with a river view
Le Domaine des Dunes offers ready-to-camp tents in an enchanting setting in Tadoussac. Enjoy a unique experience in the middle of nature without having to worry about setting up your tent.
The tents are spacious and can accommodate up to 4 people. Some offer a magnificent view of the river for unforgettable moments of relaxation.
Each tent includes:
2 double beds with mattresses (bedding not included)
Refrigerator with mini freezer
2-burner electric stove
Coffee maker
Kitchen furniture with table and chairs
2 storage cabinets
Dish set
Utensils and cookware
Electric lighting
Picnic table and outdoor fireplace with grill
Animals are not allowed in the ready-to-camp tents.
The stay can be booked online, and the minimum number of nights is 2. We have 2 sites connected to this service, out of a total of 58 offered by Le Domaine des Dunes.
Le Domaine des Dunes is an ideal place to recharge and enjoy nature. Come and experience moments of relaxation and escape in an exceptional setting.
Caractéristiques
Connexion WIFI

Yes

Animals

No

Check-in Hour

16h

Departure

11h

Inc person

4

Max person

4
Inclusions
Balcon
Coffee maker
Refrigerator
Kitchen
Extorior table
Fire pit
© 2017 All rights reserved. Travel Company